Total Deaths in each country
Nothing about this virus adds up, and I have been checking the numbers, and they don't add up.
It's fine that the death toll seems to be catastrophic, but when we put the numbers in perspective, nothing makes sense.
The numbers may be skewed, causes of death are a bit subjective (over 80%of the covid deaths have other ilnesses), so why don't we check total mortality in each country? It must be going sky high, right?
Well, not really:
USA: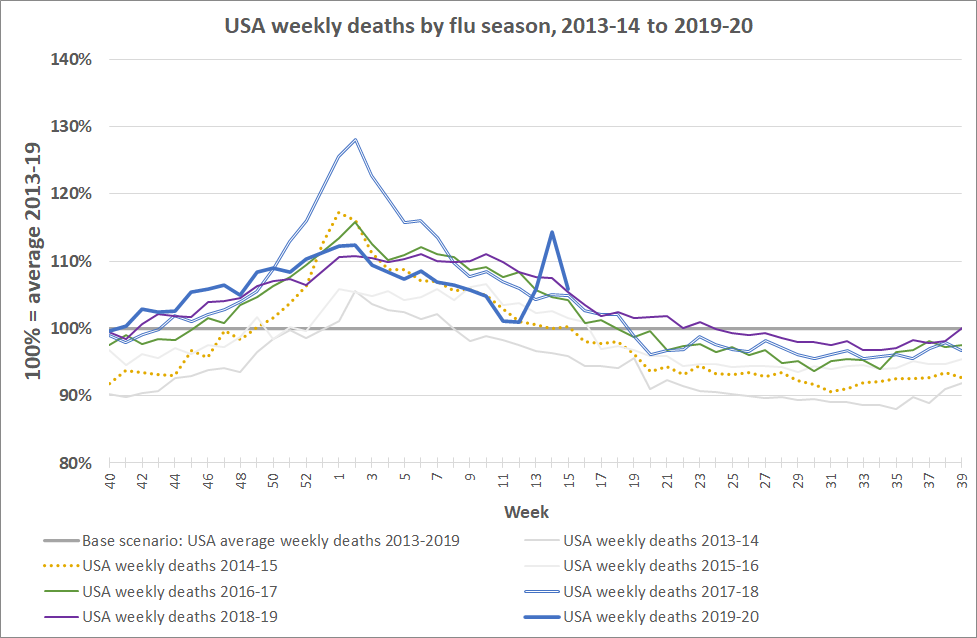 Portugal: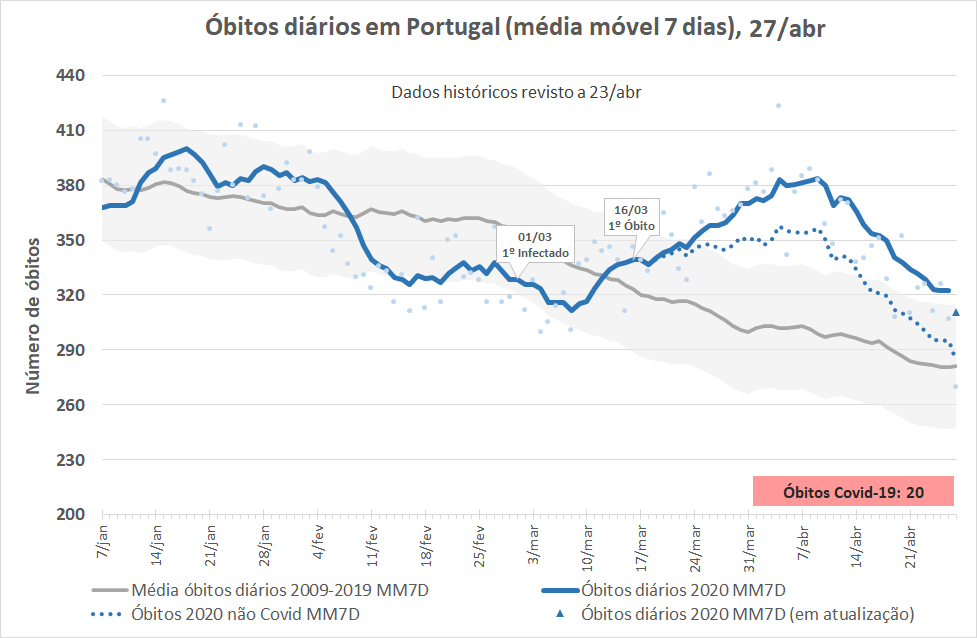 Sweden (NO lockdown)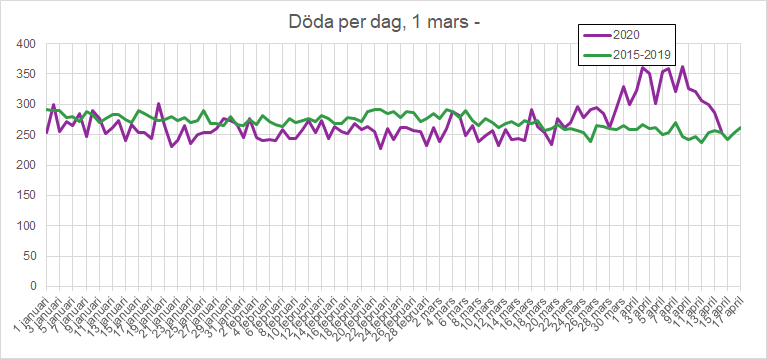 So, there are not THAT many people dying than usual. It is normally below the flu season. So, based on the last episodes of THC... what do you think?
Posted : April 29, 2020 10:28 PM