Magic
Oh, oh. It's magic.
Share aspects of your own practice, compare notes, & seek advice for stepping into the magical path.
Topics: 7

|

Posts: 35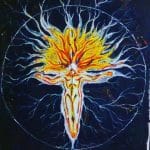 A place for magical philosophy, spirituality, & pontification on how it all works.
Topics: 3

|

Posts: 8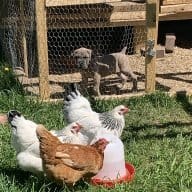 For when you'd like to have your birth chart analyzed, a tarot reading done, a prayer answered, or a dream interpreted.
Topics: 2

|

Posts: 12
Anti-gravity, zero point energy, ether physics, healing, crystals, & more.
Topics: 1

|

Posts: 1
When we see these tools are used against us. The place where conspiracy and the occult meet.
Topics: 6

|

Posts: 37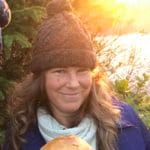 Not for the faint of heart. Let's just say that.
Topics: 4

|

Posts: 16